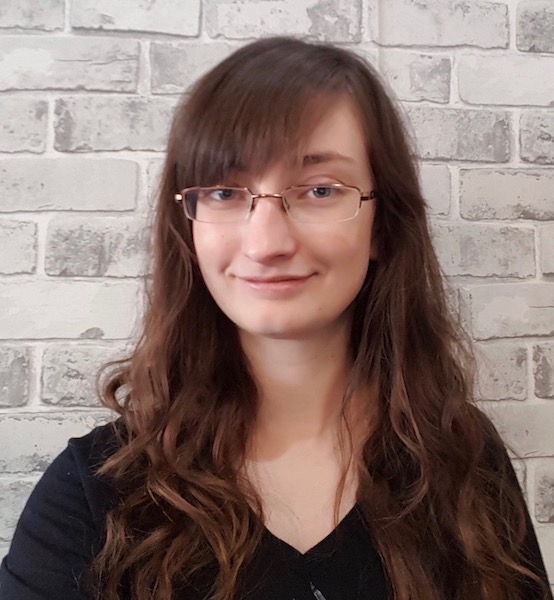 2022 June General Meeting
Guest Speaker: Anna O'Grady presenting "Thorne-Zytkow Objects"
We will hold our June 2022 General Meeting at the Cradle of Aviation in Garden City, NY. Non-members are always welcome, however since this meeting is held at the Cradle of Aviation, non-members may be subject to a museum entry fee. There is no charge for current AOSNY members. In addition we will simultaneously host the guest speaker presentation online via Webex!
One of the most interesting types of star is a Thorne-Zytkow Object, which are red supergiants that have swallowed a neutron star into their cores. No candidates for TZOs had been identified until 2014, where one was identified in a satellite galaxy of our Milky Way. Anna will walk us through her journey of trying to find even more TZOs, from analyzing astronomical databases to taking observations in Chile, and explain the unexpected but interesting twist that happened along the way.
Anna O'Grady is a PhD student at the Department of Astronomy and Astrophysics at the University of Toronto. She studies rare and unique classes of stars, with a particular emphasis of variability in stars, and what happens to stars just before they explode as supernova. She received her Bachelors of Science from Memorial University of Newfoundland and Labrador.