Astronomy club news, events, public programs and heavenly happenings
Articles here are written by members of The Amateur Observers' Society of New York to keep you informed of our astronomy club news from Long Island, Earth, our Milky Way Galaxy or beyond!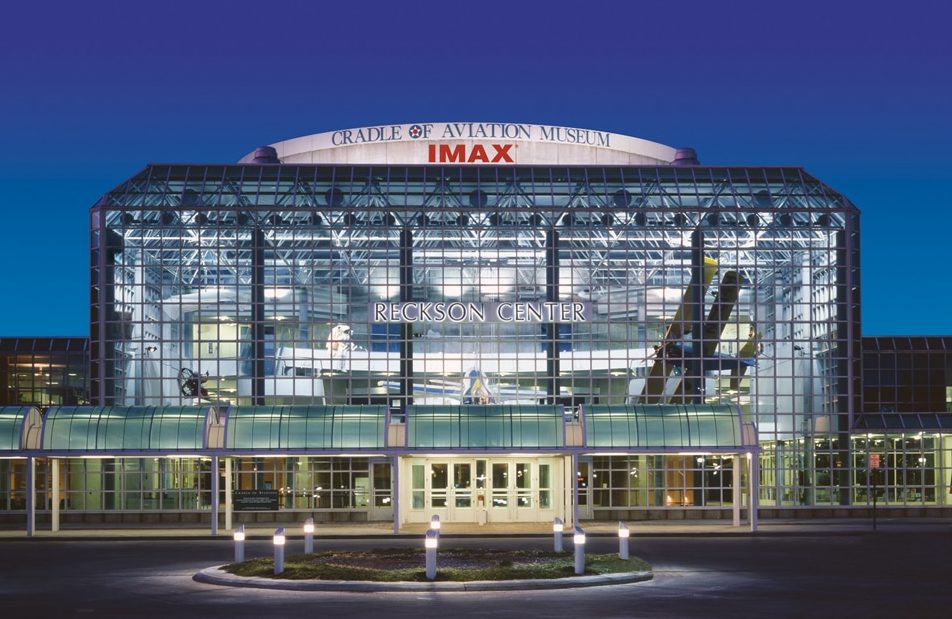 An amazing 600 guests participated in Astronomy Day on April 29, 2023 at the Cradle of Aviation in Garden City, NY. An incredible 27 volunteers from Amateur Observers Society of New York set up telescopes in the Atrium for viewing, and presented workshops on Radio Astronomy, Stellarium: What's Up in the May?, Light Pollution, Star…
Upcoming events
Hofstra University, Berliner Hall room 117 | 143 California Ave, Uniondale, NY
No event found!
You can also view past and upcoming AOSNY events on our Events page.