Long Island Astronomy for Over 55 Years

amateur observers' society of new york
Our Next Meeting is
December 3rd at 1:30pm, Hofstra University
The Amateur Observers' Society monthly meetings for members and the public are normally held 1:30–4pm on the first Sunday of the Month, October–June, the second Sunday in September. Sometimes we have to move our meeting to a new date to coordinate with our meeting place, we keep this post updated if things change. See our Meetings page for directions to the meeting location listed above.
Discussions concerning observing and equipment use, plus in-person and online presentation of worldwide guest speakers. All are welcome.
Thinking of becoming a member? Contact us for a guest invite.
News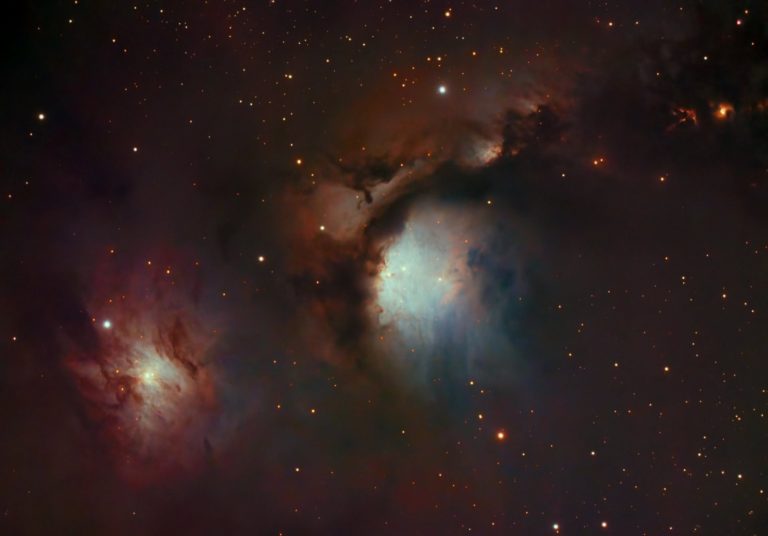 To the Members of AOS, November goes out with the Beaver Moon and what a Moon it was…. So visible not only during the night but so ever present it was in the morning… I don't think I remember it being this striking! Winter is almost upon us as it begins on December 21 at…
Donate Money
AOSNY is a non-profit, 501(c)3 organization and, as such, donations are tax deductible within federal guidelines. Please also check with a tax accountant for details.
Donate Equipment
If you have astronomy equipment that you are considering donating, or would like to know whether AOSNY can find it a good home, we might be able to help.