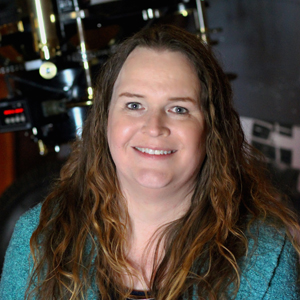 2022 April General Meeting
Guest Speaker: Dr. Danielle Adams of the Lowell Observatory
Dr. Danielle Adams of the Lowell Observatory is presenting Spring Skies and Arabian Lore at our April meeting. Dr. Adams earned her PhD in 2018 from the School of Middle Eastern and North African Studies at the University of Arizona, with a minor in cultural anthropology from the School of Anthropology. Her dissertation research centered on the development of Arabian astronomy from pre-Islam into the first centuries of the Abbasid Period, making her academic program at UA highly interdisciplinary, combining fields of MENA area studies, Arabic literature, cultural anthropology and astronomy. Fluent in Arabic, she lived in Beirut, Lebanon, for three years while studying Arabic poetry and Arabian astronomical texts. Her research presents for the first time Arabian stars within their own cultural contexts. While at the University of Arizona, Dr. Adams earned a NASA Space Grant Graduate Fellowship, through which she was able to disseminate her cultural astronomy research to the general public.
Dr. Adams is responsible for leading the strategic marketing and branding efforts of Lowell Observatory. She joined the Lowell staff in 2019 as Chief Marketing and Revenue Officer. She works to elevate the scientific reputation of the observatory as an institution that has spent 125 years on the leading edge of astronomy research, and to raise the public profile of the observatory as a place where visitors can experience the awe and wonder of astronomical discovery.
Percival Lowell established his observatory on May 28, 1894, initially to study Mars and the possibility of intelligent life there. He transcended science into pop culture by writing several popular books and lecturing widely. His provocative ideas triggered much discussion and debate—both within and outside of scientific circles—about extraterrestrial life. The mission of Lowell Observatory is to pursue the study of astronomy, especially the study of our solar system and its evolution; to conduct pure research in astronomical phenomena; and to maintain quality public education and outreach programs to bring the results of astronomical research to the general public.