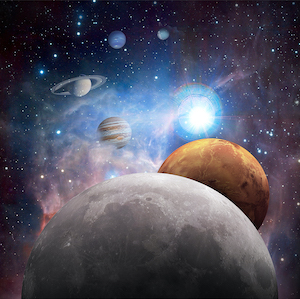 Moon, Mars, and Beyond
Members of the Amateur Observers' Society of New York will be on hand to volunteer for the celebratory opening of this event at the East Meadow Public Library.
This interactive exhibit is provided through a competitive grant process to the East Meadow Public Library from the Space Science Institute and NASA. The opening event celebration takes place on Saturday, May 6 from 11AM to 5PM. Amateur Observors Society will present programs, the Cradle of Aviation will attend with the StarLab and programs and NASA Ambassadors will visit. The Moon, Mars and Beyond is interactive exhibit which explores the differences and similarities between the Earth, the Moon and Mars.
View the current East Meadow Public Library newsletter for more information.