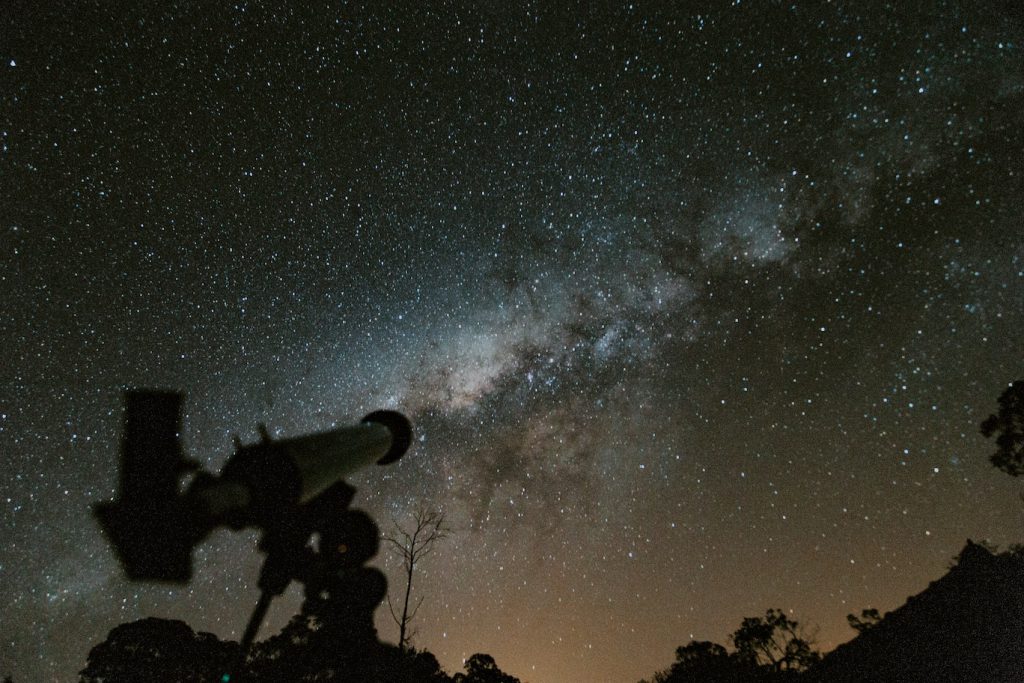 Welcome to AOSNY!
Thank you for joining the Amateur Observers' Society of New York. Please keep an eye on your email for additional details.
This page is used to show the transaction result after a customer makes a payment.
It will dynamically show the order details to the customers when they are redirected here after a payment. Do not access this page directly.